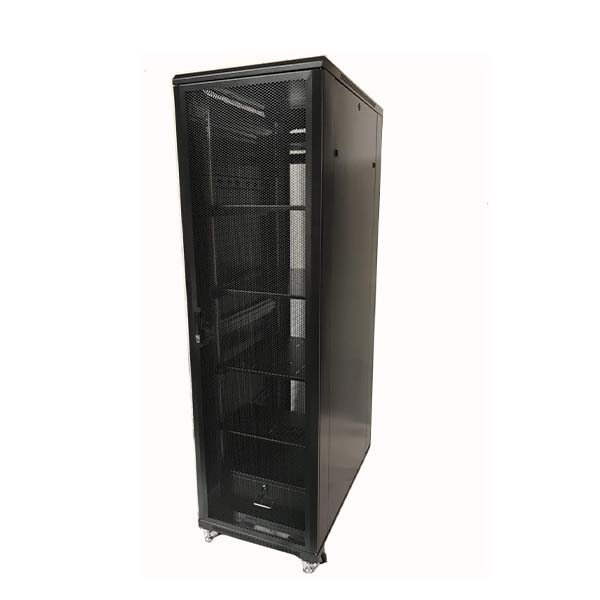 42U Networking Standing Cabinet 600 * 1000
₵5,250.00
Exquisite design with precise dimensions and craftsmanship;
Good compatibility which is available to various servers. Perfect ventilation.
Doors can be opened from the left or right;
Two side panels for each side can be separately open, which are easy to operation and maintenance;
Removable side panels and front/back doors for operation and watching;
Locks are available to side panels ;
Optional pedestals for fixation, cable routing, ventilation, and rat proof;
Casters and support feet can be installed simultaneously;
Adjustable front/back profile rails with scales on;
Various optional accessories.
In stock
Compare
Estimated delivery:
3 days
General Inquiries
There are no inquiries yet.