LG XBOOM 500W Entertainment System
₵1,449.00
Key Features
Powerful Bass
Party Accelerator
LED Party Lighting
Karaoke Creator
Voice Filters
Compare
Description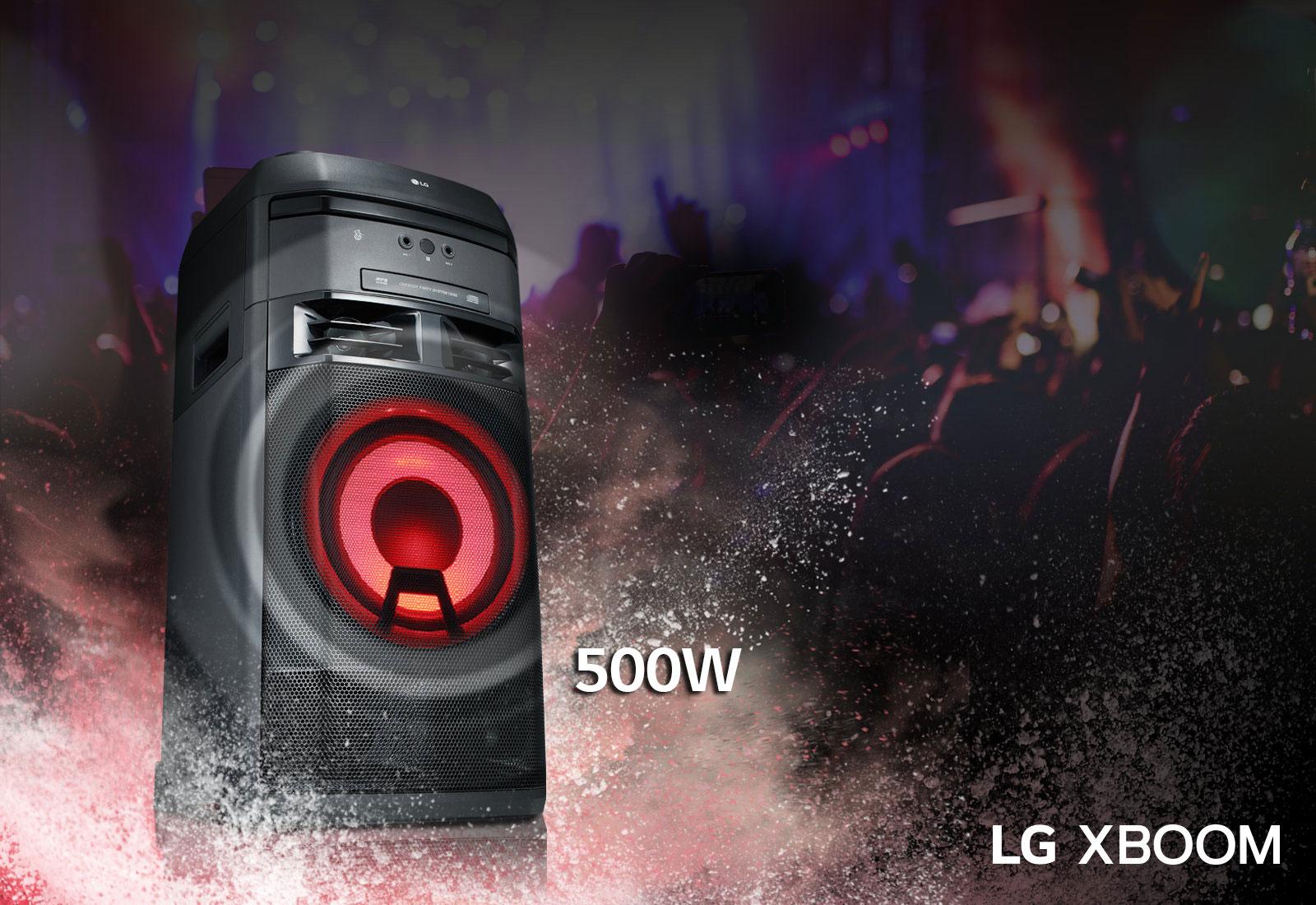 Life of the Party
Combining 500 watts of power with LED Party Lighting, the party-ready OK55 all-in-one entertainment system is a smart choice for any celebration.
Let your Inner DJ Out
Become a DJ with Pro DJ Features. Turn the jog wheel for scratching and add other various sound effects while looping specific part of the track by simply pushing a button.
Party Accelerator
Push the excitement into overdrive with the Party Accelerator. Simply slide the throttle forward and hear the sound build and build until it peaks with a thunderous boom and wild light display.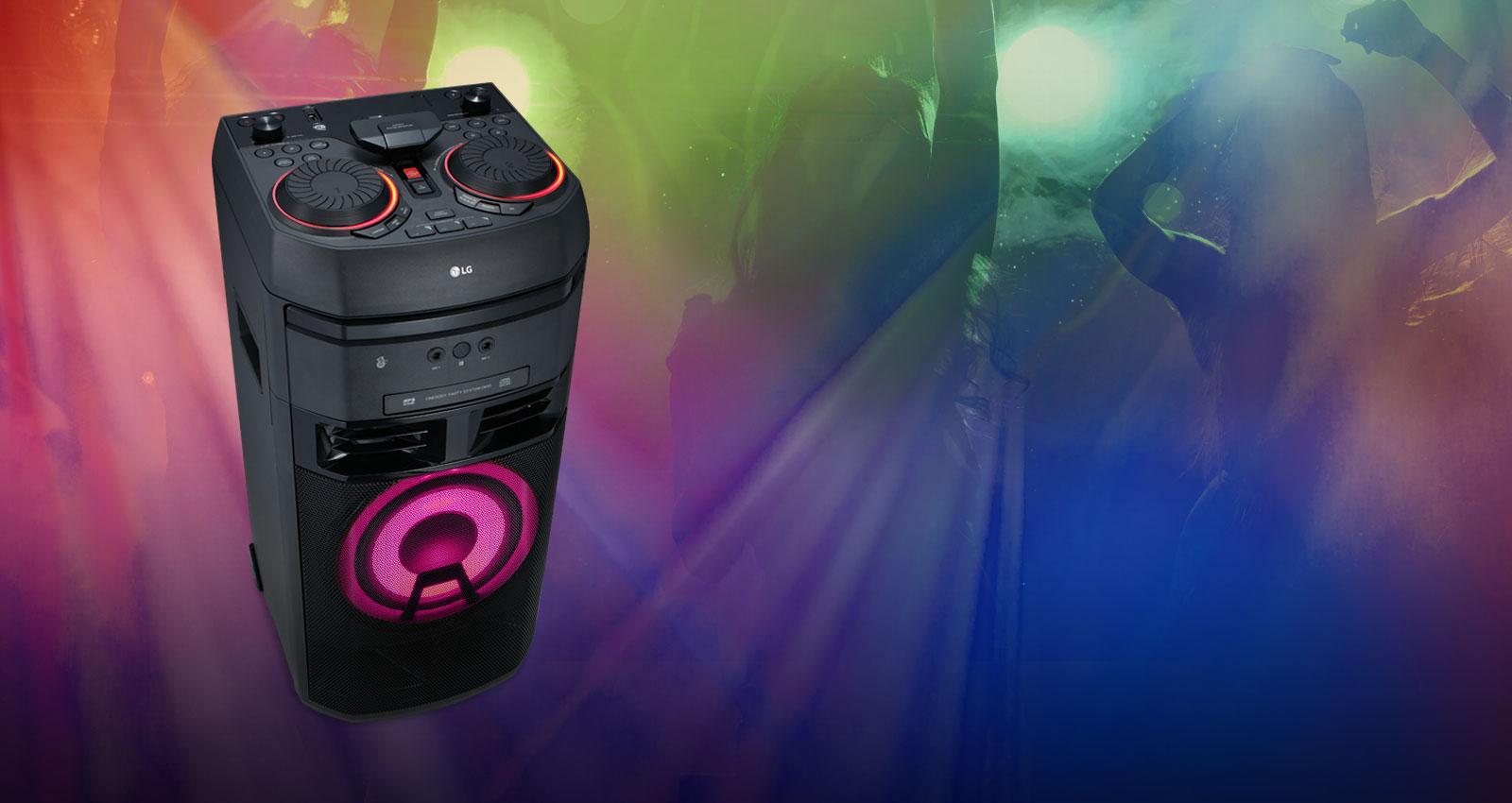 Party Lighting
What makes dancing even better? The right lighting! This system offers a variety of exciting effects, including Dual Strobe, and Dance Lighting that lets the light pulse to the beat of the music, so everyone can see the rhythm as well as hear it.
Karaoke Creator
Get ready to croon along with any tune: This feature suppresses the vocal frequencies of a song, making any track ready to play behind a new lead singer! It can even change the key of the song to better suit the voice of the singer.
*Microphone not included.
Voice Filters
The karaoke feature includes built-in sound-enhancing voice filters to make any singer sound even more like a star. They can even change voices completely for added fun.
USB Inputs
Two USB inputs allow you to connect multiple USB-enabled devices at the same time, for greater convenience. You can also transfer files from one USB drive to another, and record from different inputs including CD, AUX and FM radio.
Additional information
| | |
| --- | --- |
| Brands | LG |
| Home Appliances | Home Theater |